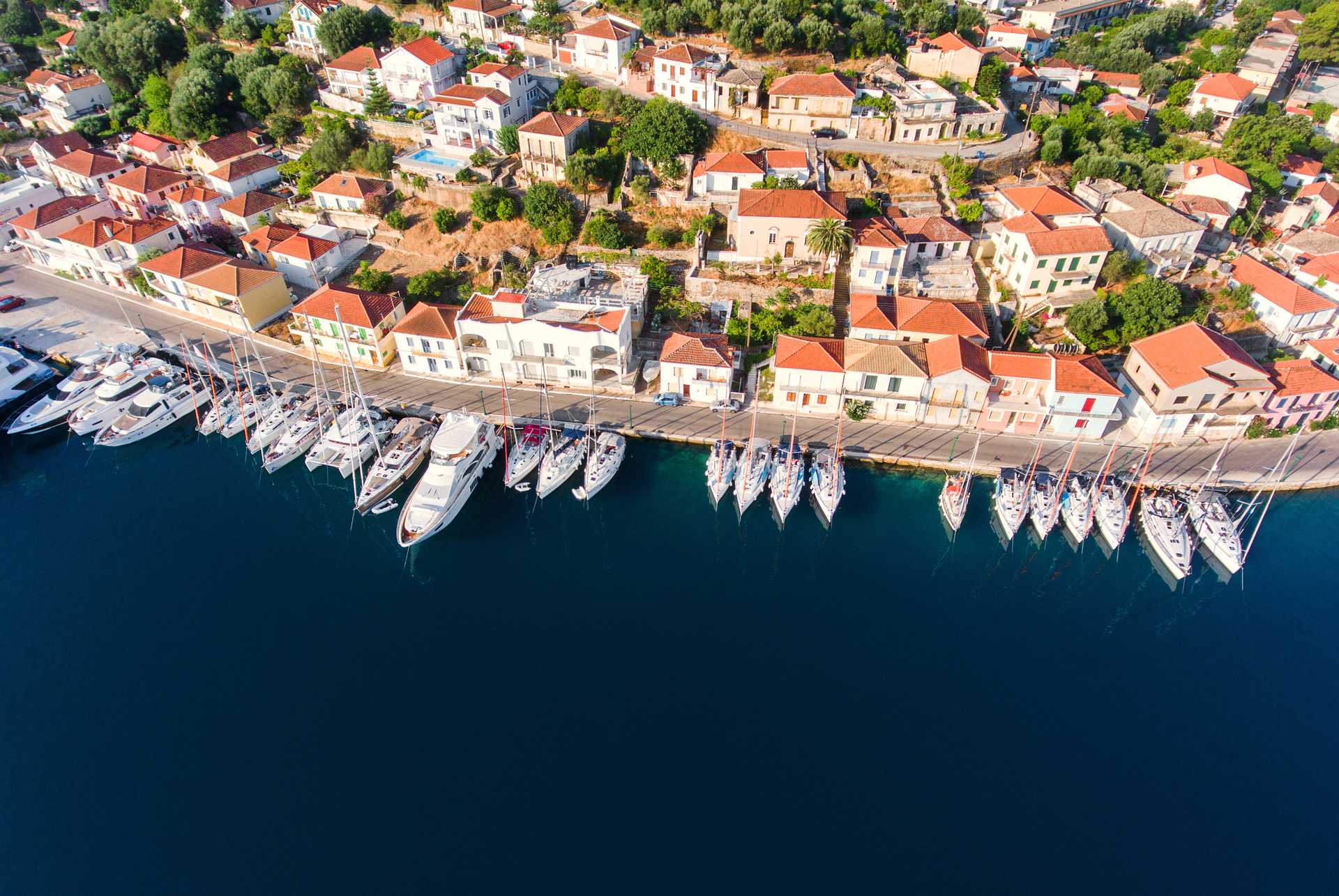 Second Citizenship
Citizenship by investment services
Second citizenship packages
A second citizenship by investment provides an opportunity for individuals to become a citizen of another country without having to live there.
Safety and stability — ideal for raising families, conducting business or travelling
View details
Cypriot citizenship by investment provides a fast and efficient second passport
View details
One of the most affordable, trusted and flexible in citizenship programmes in the world
View details
Our team can also assist with citizenship for other countries and provide advice regarding alternatives including Grenada, Saint Kitts, Malta, Spain and Greece.

Please enquire for details.