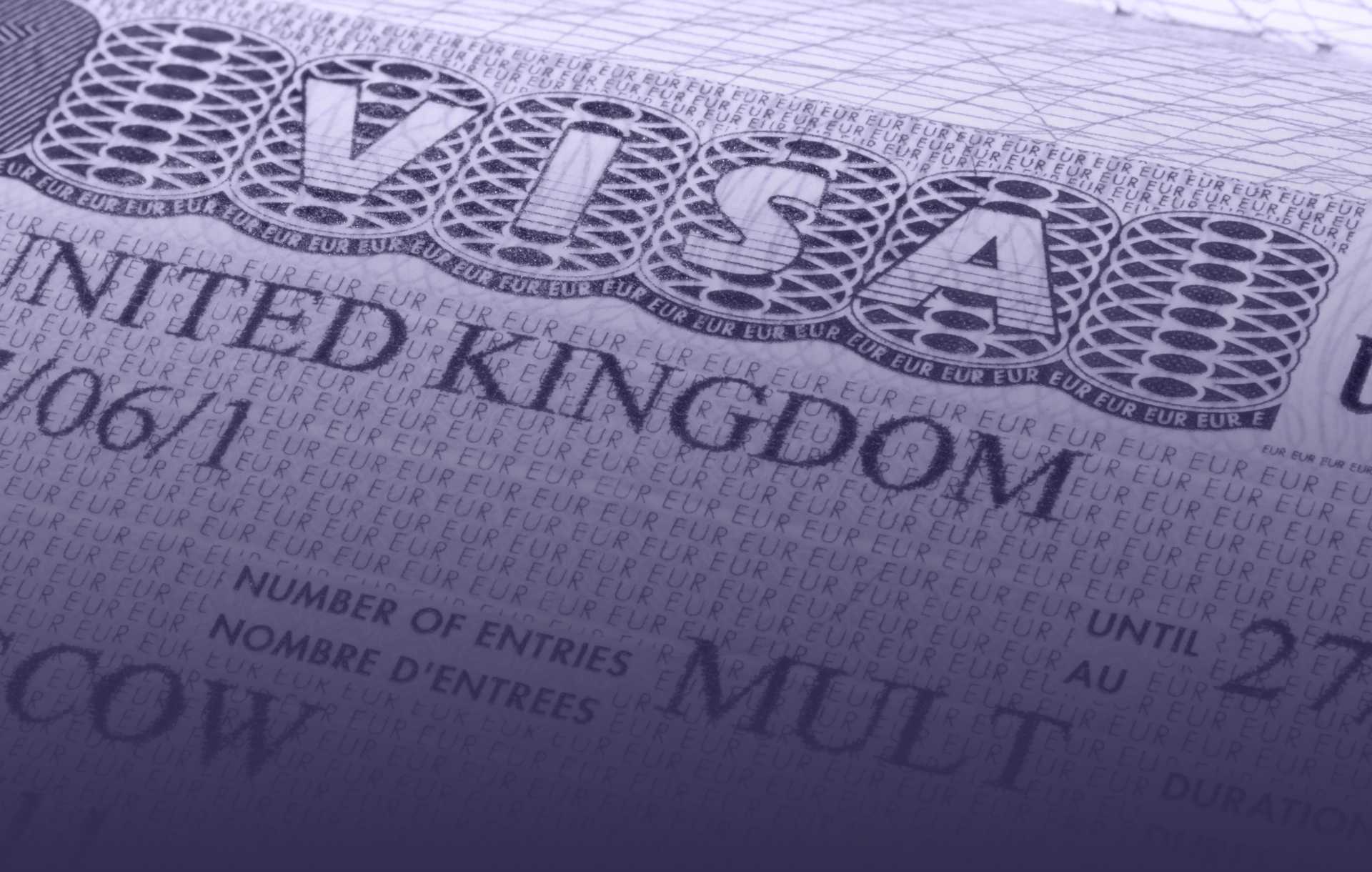 Tier 1 Entrepreneur Visa
A route to live and work in the UK through business investment
Creating or funding a new company is a very attractive visa route for entrepreneurs wanting to make the UK their home.
Visa Kings Global offer a comprehensive Entrepreneur plan which provides all advisory, legal, business planning, application and corporate services required for an Entrepreneur visa and formation of your new company.
---
Services for existing Tier 1 (Entrepreneur) applicants
If you have previously been granted a Tier 1 (Entrepreneur) visa, our experienced UK immigration team can assist with Extension applications, appeals, transfers to other visa categories and many other matters.
Everything you need for a successful Entrepreneur visa application in one unmatched package
View details