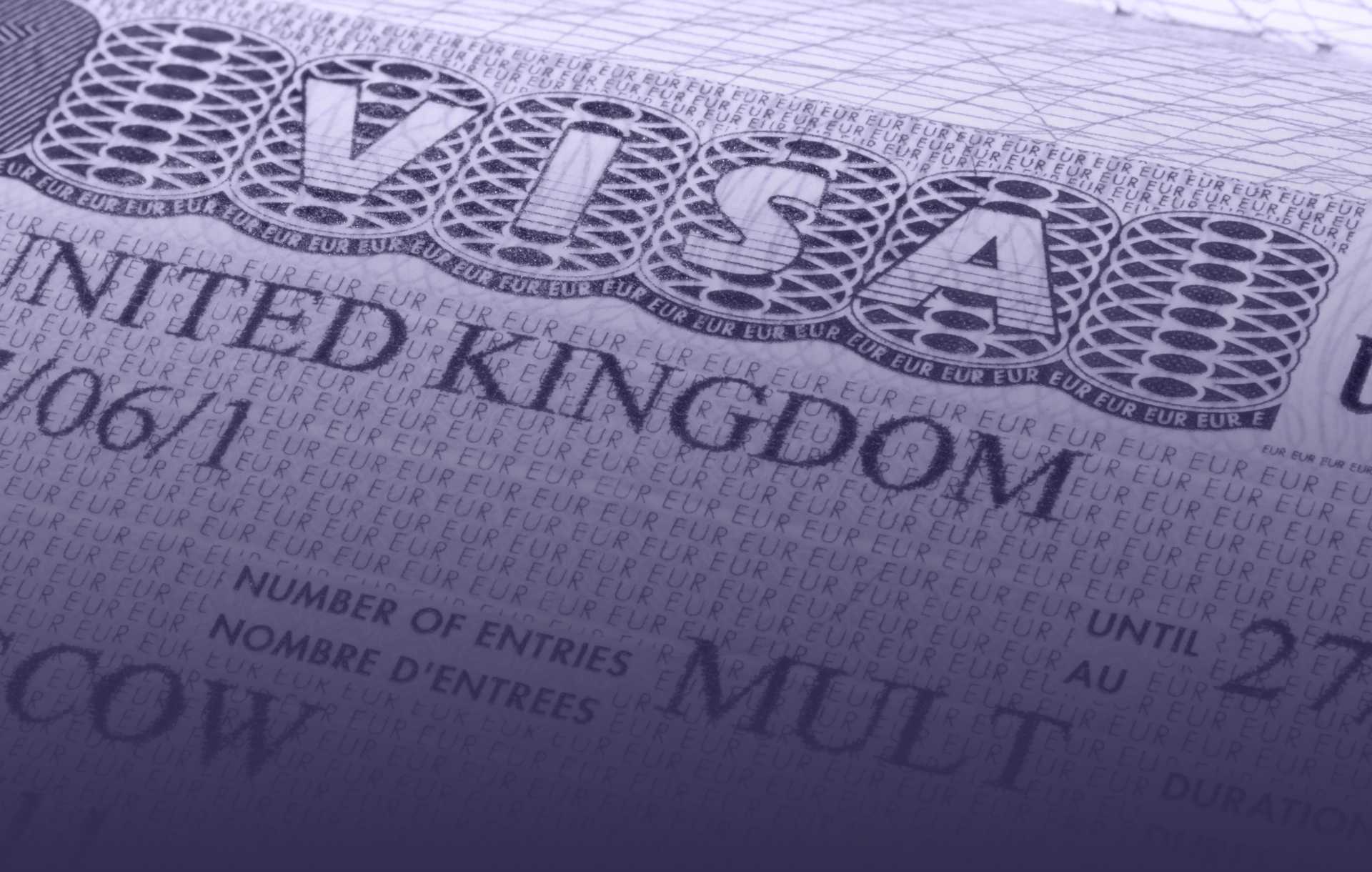 Business investor visas for the UK
Live in the UK and start your path to British citizenship through investment
Innovator visa service
The Innovator visa replaces the Tier 1 Entrepreneur visa and offers proven business entrepreneurs and experienced professionals an extremely attractive UK immigration route.
A route for experienced businesspeople wanting to start a business in the UK
View details
Start-up visa service
The Start-up visa replaces Tier 1 Graduate Entrepreneur visa and offers less experienced entrepreneurs a path to UK residency by using their skill and innovation.
A route for ambitious entrepreneurs starting a new business in the UK for the first time
View details
Ireland employer permit
The special relationship between the UK and the island of Ireland presents a unique route to UK residency and citizenship through business investment in Ireland.
A route to freedom to live and work in the United Kingdom and EU countries
View details